Day 11 is still a work day, a full day of work, preparing everything needed: drawings, sketches, models, presentations, video's, speeches. Plenty of modeling work in the ABP TU/e workshop. New approaches, testing new techniques, materials and approaches.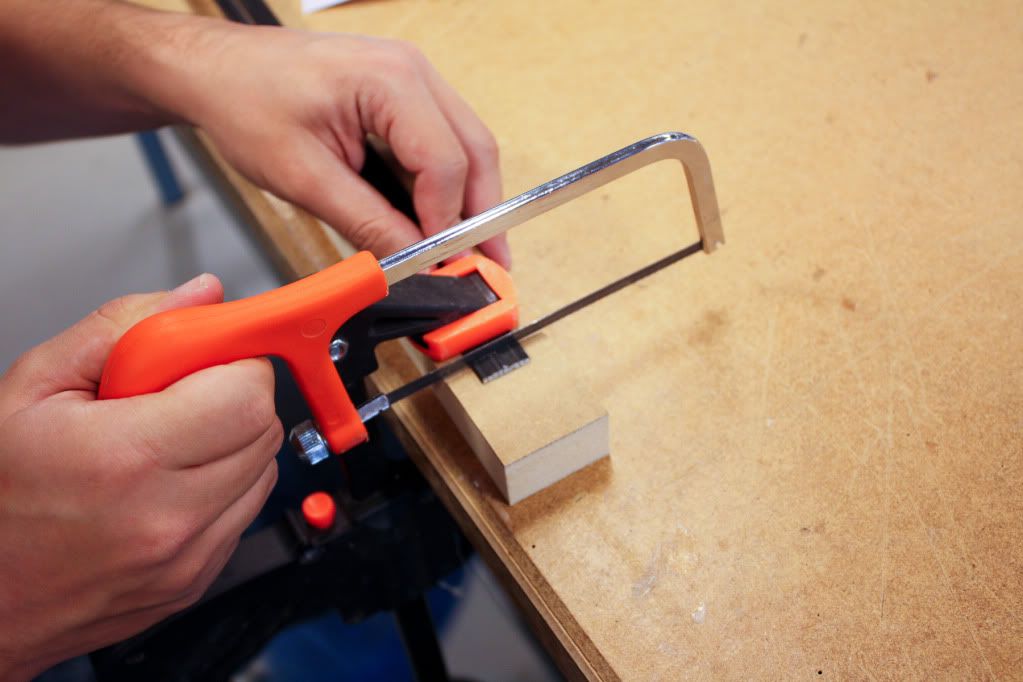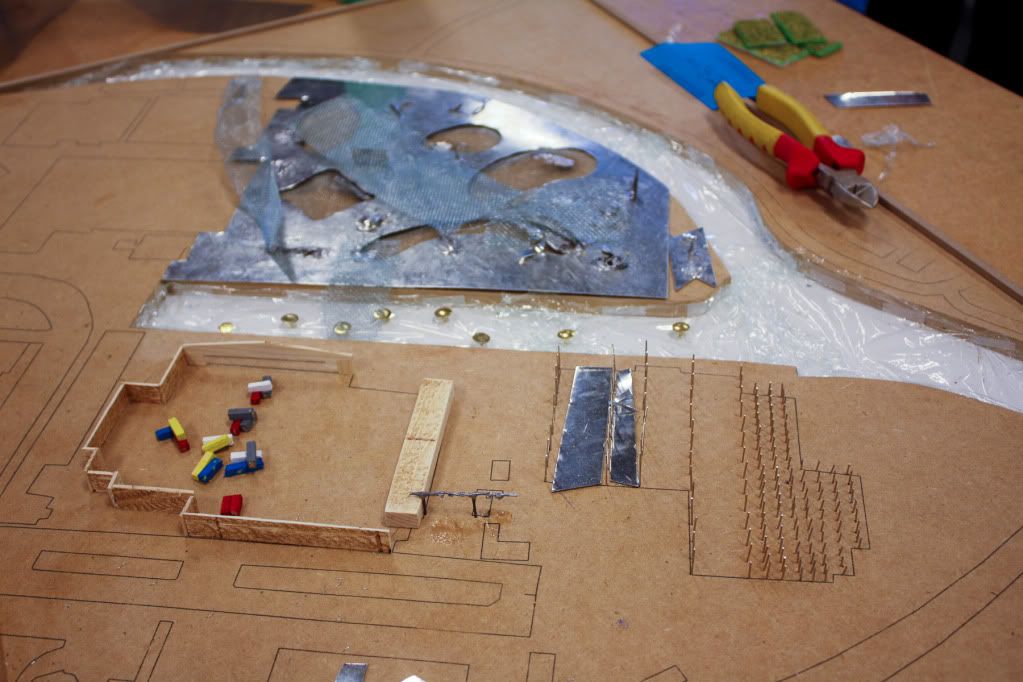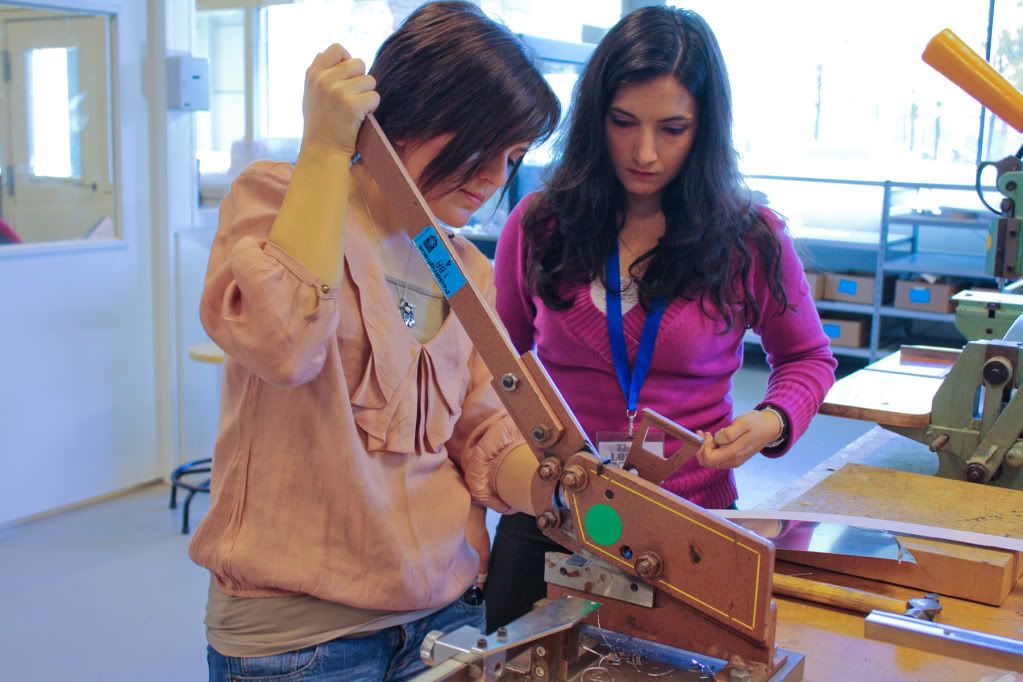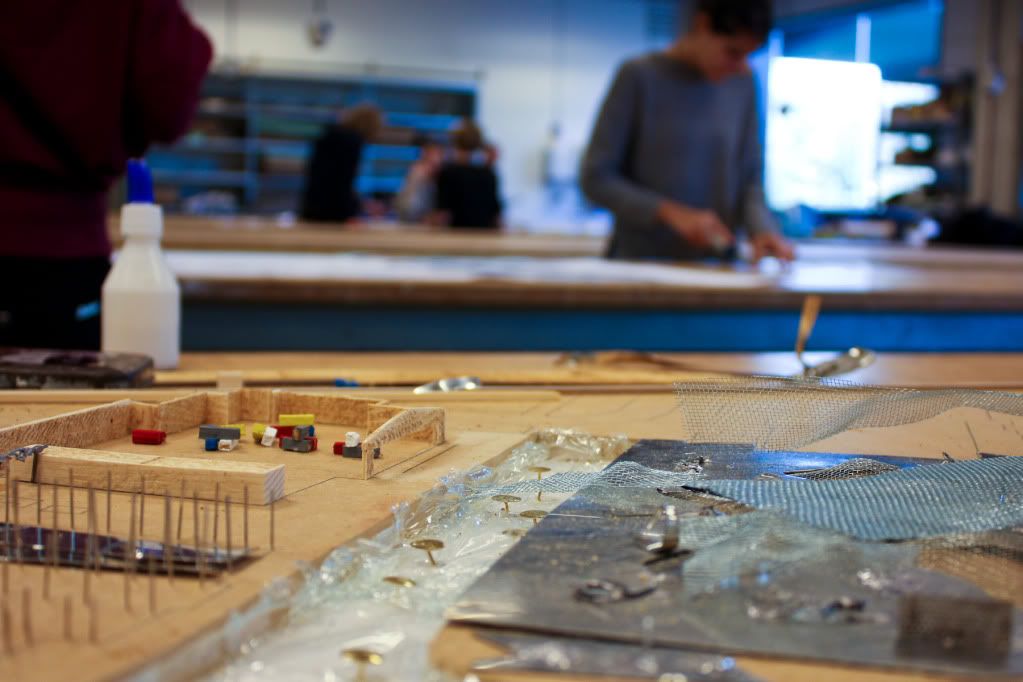 The exhibition from the main public area of the Architecture Building and Planning building is waiting for the finished work and the add on models.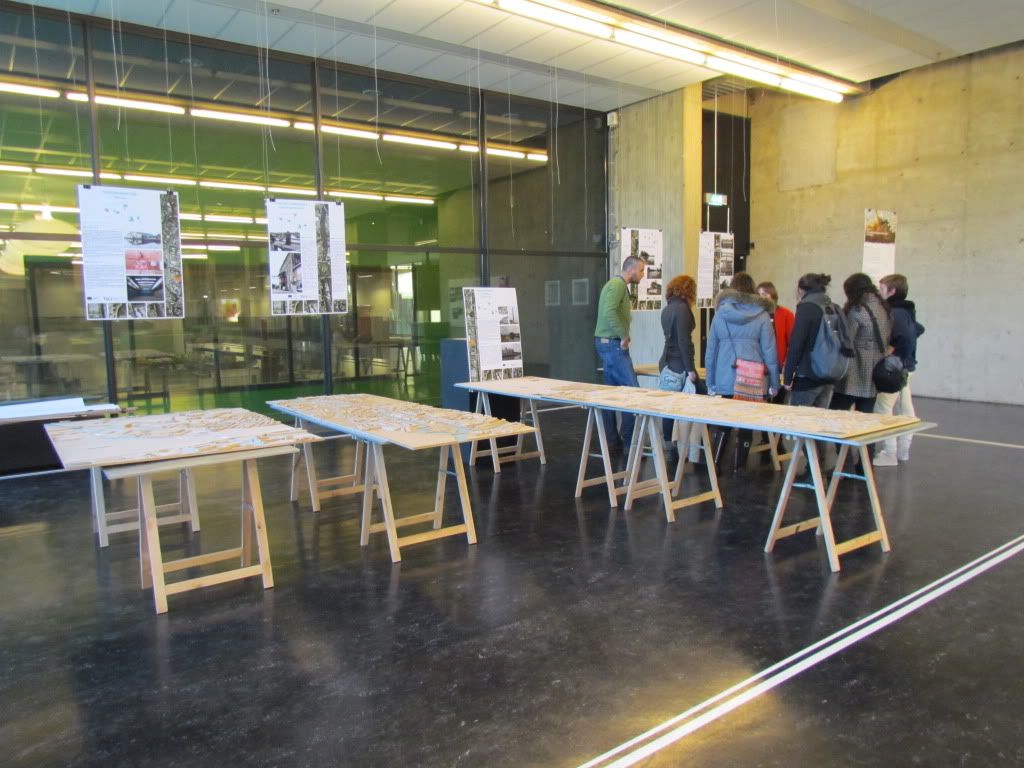 This was the last day of work. Next, the final presentations. There were mixed feelings floating around. The presentation was the moment we have all been working for, but that meant the workshop came to an end. It meant all the guests would go home, that things would slow down again. It was beautiful, exciting and a bit sad.
Pictures: Jing Zhang & Corina Popa