Second day of the workshop presented another field trip. This time to two important local factories. Each site of the research is represented by the use of either brick as a construction material or concrete. Thus visiting a brick factory and a concrete factory was definitely the next important point in the research. The choice of which trip for the students was based on the site they were working on.
This means that today we will have two stories: one close to Nijmegen and latter Den Bosch and one in Veldhoven.
Brick
The trip involved one stop at the Wienerberger brick factory and latter one at the ekwc (European Ceramic Work Centre).
The Wienerberger brick factory has 200 years old tradition in making brick. They extract clay from the neighboring area and transform it into a large variation of bricks used to supply the need of construction material.
The impressive ovens where the brick burns in order to be used as a contruction materials were probably one of the most intimidating sites. The high temperature could be felt from a distance despite the cold weather.
The view from on top of the massive furnaces was intriguing. Special holes in the ceiling allow for coal to be thrown in, in order to give a special finish to the bricks, while the long pipes are used for allowing gas in.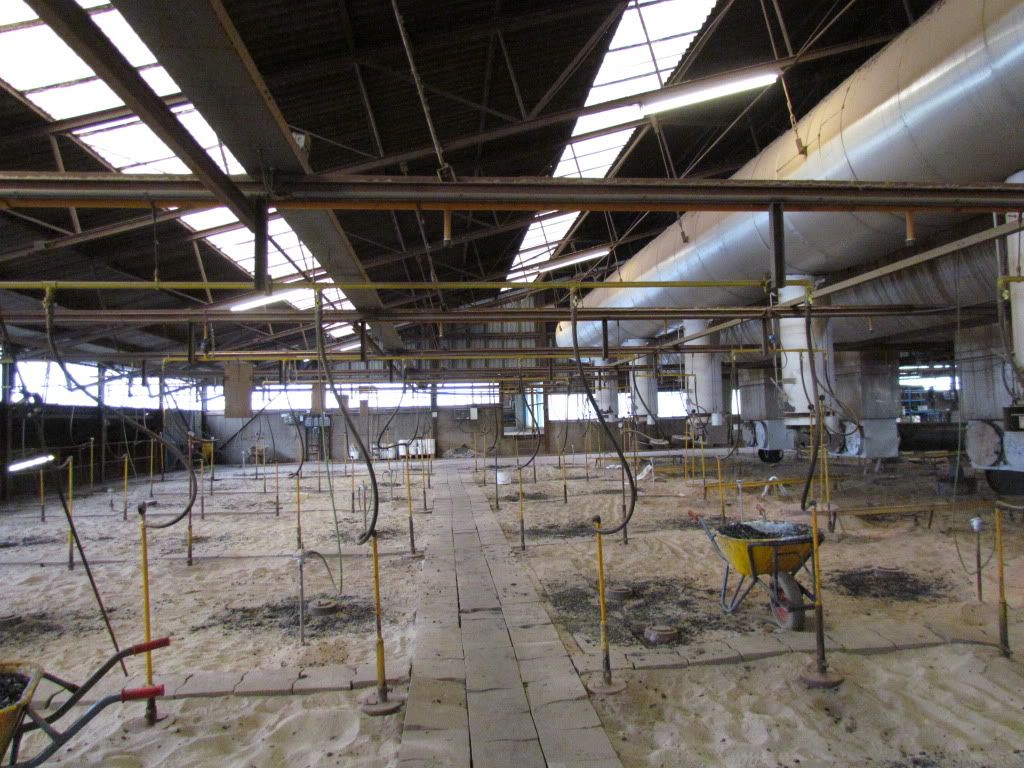 On a funnier note, how many of you can say that they have been inside a brick oven?
Besides the tour, the explications and the interesting technical details, we actually got a crash course in making bricks by hand.
Interesting, exciting, funny and sometime really messy!
But so fun!
And especially for you a small video on how handmade bricks are done.
Also we would like to thank ing. Rob Mulder for the interesting and detailed tour of the factory Wienerberger.
On the way to the next stop, the ekwc, a little siteseeing was done in the beautiful city of s'Hertogenbosch (Den Bosch is the short version of the name). The "Sint-Jan" cathedral is the centre of the catholic World of the Netherlands and one of the most beautiful monuments of the country.
The
ekwc,
European Ceramic Work Centre, is a beautiful little place in Den Bosch where artists can create ceramic works. The facility allows them to create long term projects in which they can get fully involved.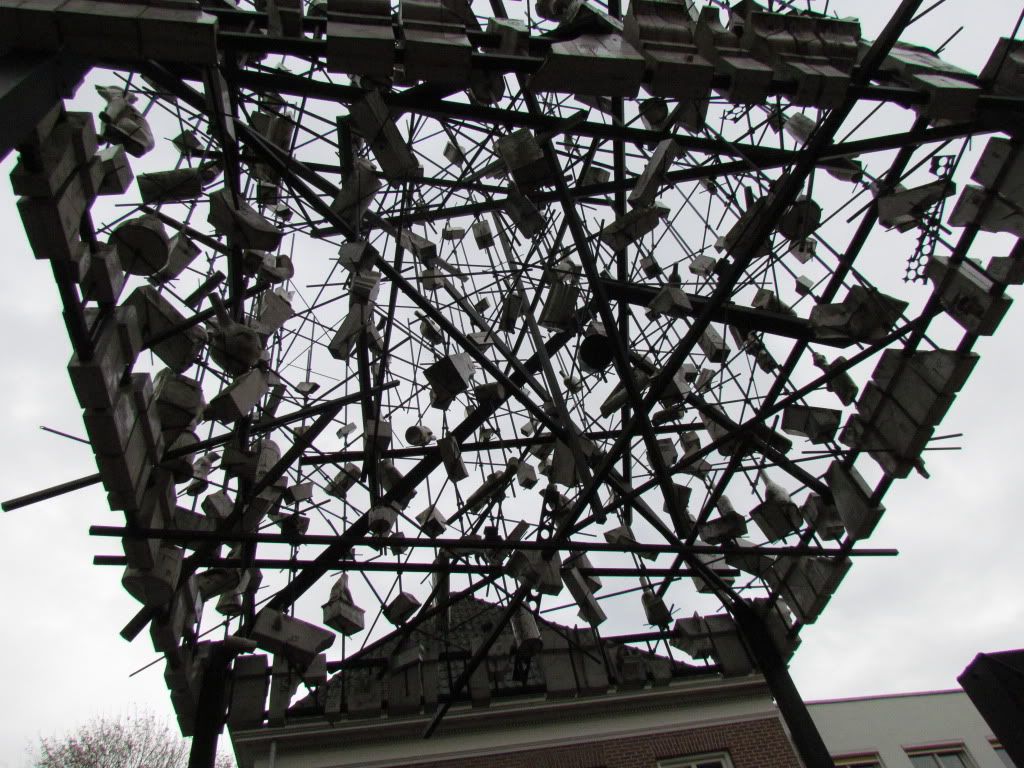 The facility is impressive and exiting. The artists have a wide variety of utilities, colors, materials and people to help them in transforming their idea in reality.
Pictures & Storyline: Corina Popa