Monday morning, back to work! The day of the presentation is rapidly approaching so everybody speeds up the rhythm.
After lunch the student association AnArchi (The architecture association of the master of architecture at the technical University of Eindhoven) hosted, in the cinema hall of the Zwarte Doos, the viewing of the movie "Exit Through the Gift Shop". The schedule also mentioned an interesting architectural quiz which unfortunately due to logistic reasons got postponed.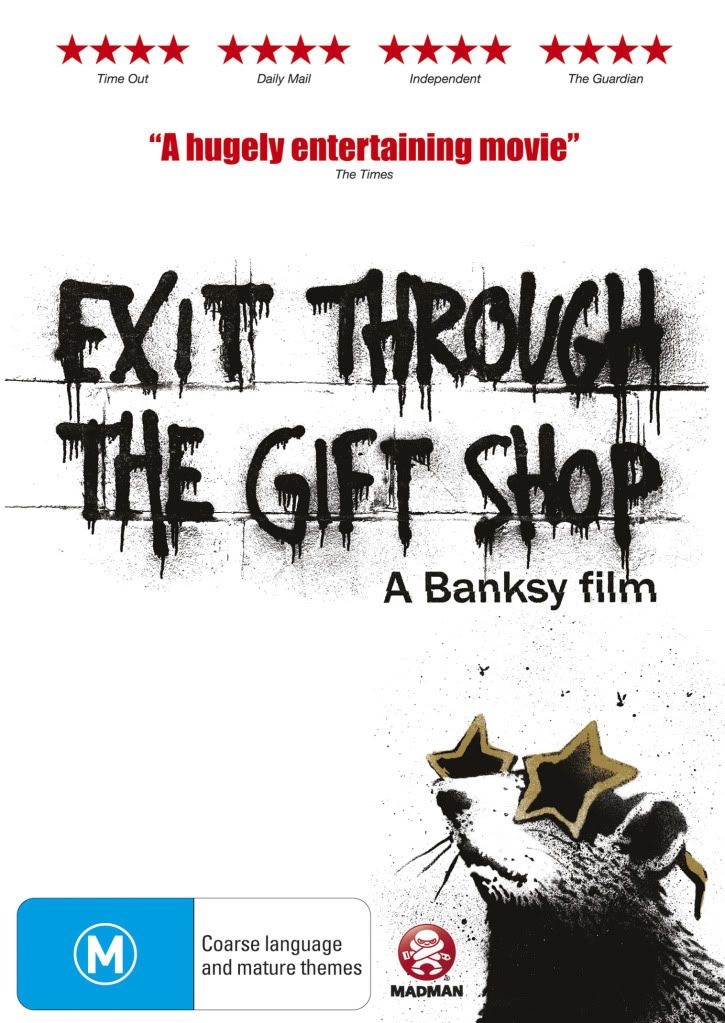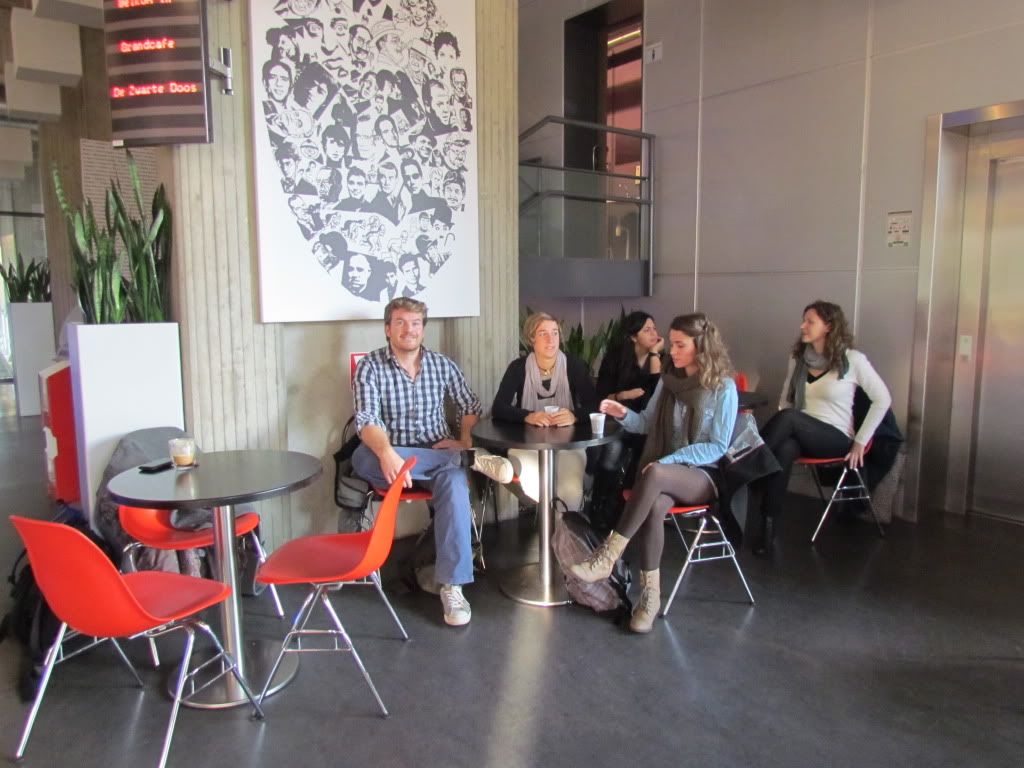 In the same time for the teachers was organized a special seminar focused on the discussion of case studies related to the theme of the seminar.
Pictures: Corina Popa & Elena Chochanova