Tuesday, the day of the test. All the elements that were built the Thursday before were to be "destroyed" today in order to find out which project was the strongest and of course the winner.
The brick archways: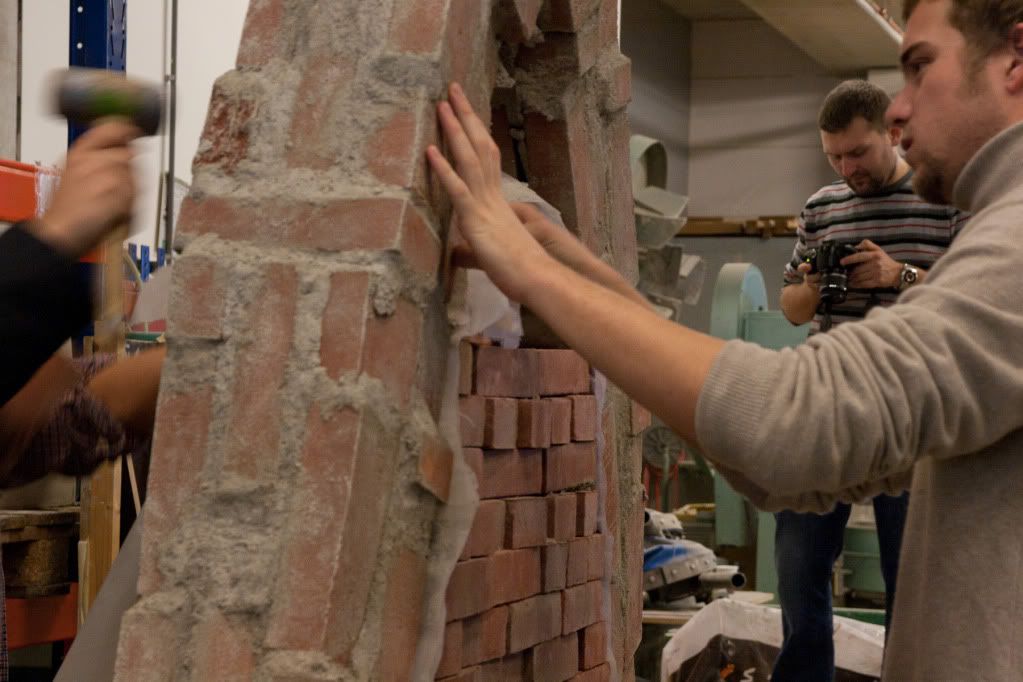 And part 2, the concrete bridges: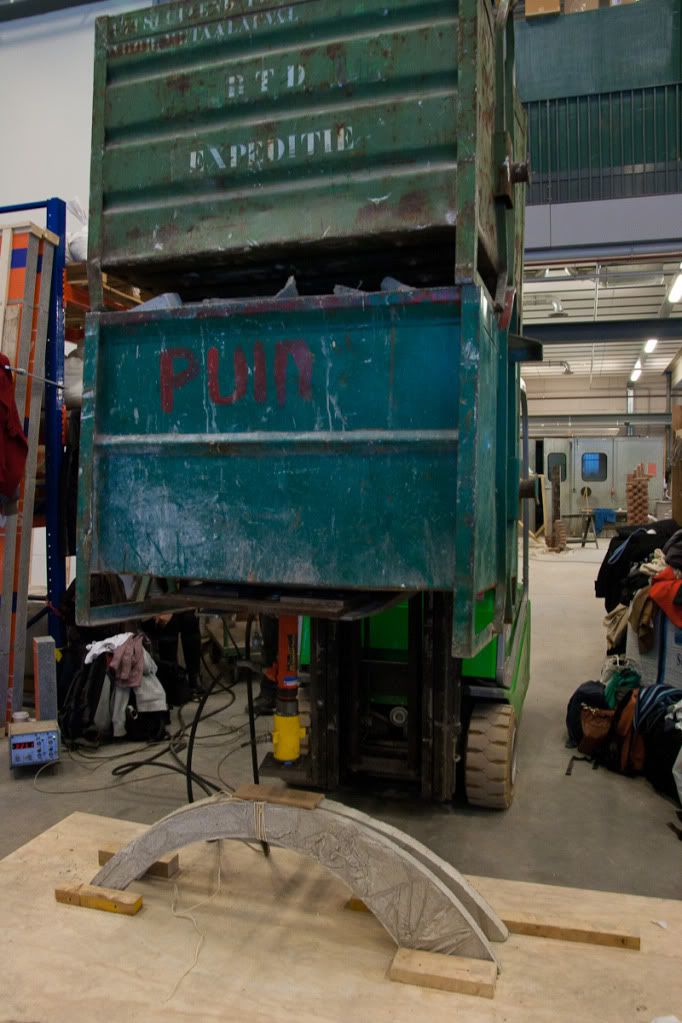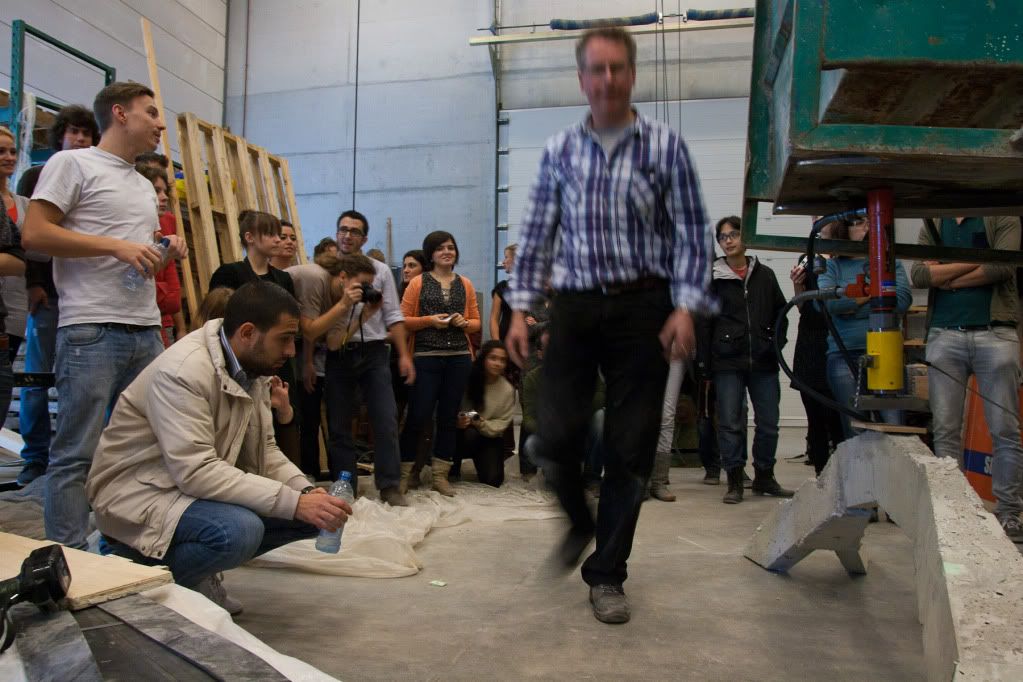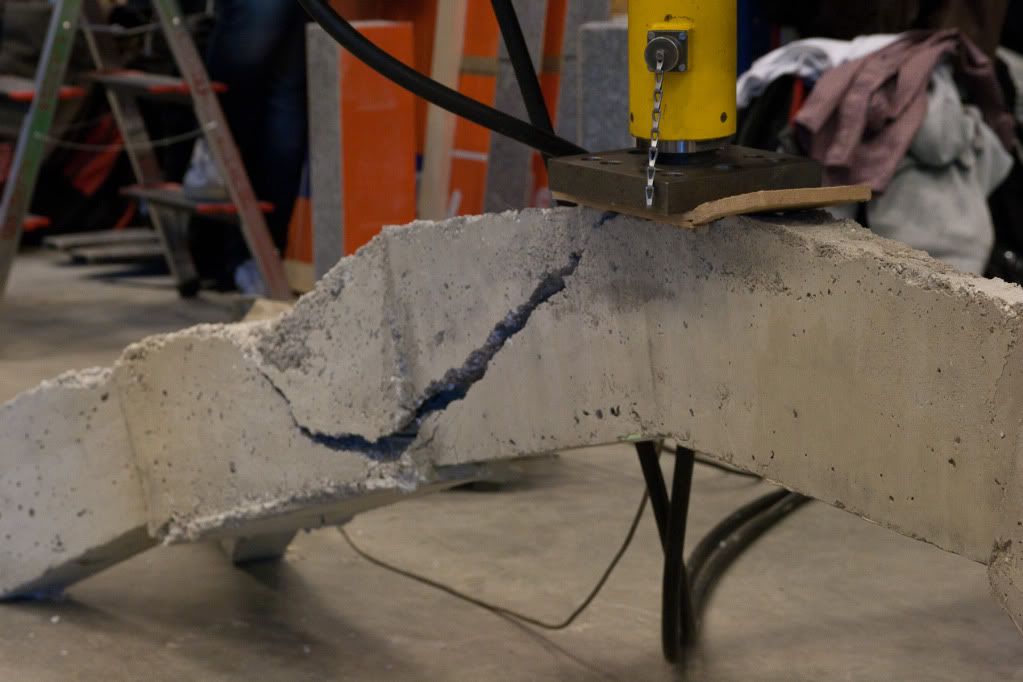 The day was way too exciting to be captured only with photos, so we have a couple of short videos to share the beautiful atmosphere of the day. All teams have worked hard and put a lot of effort in their projects. But there could be only two winners, one from the brick projects and one from the concrete projects.
The rest of the day was filled with design work for the presentations of the end of the week.
Pictures: Elena Chochanova
Videos & Storyline: Corina Popa